Hello!
Are you looking for digitizing and vector art services?
WE DIGITIZE THE DESIGN THAT EMBARKS BEAUTY!
Embroidery Digitizing includes Jacket Back, Hat Digitizing, Left Chest, and Breast Logos
With wide range of quality Vector designs and patterns, we offer the best crafted result.
Applique Designs that can be stitched anywhere from Pillows to Curtains To Dresses.
Ranging from Govt institutions patches to home based solution. We offer range of batches.
We offer company, startups, and event based logos and brochures relating to all kinds.
Panaflex and Screen Printing for advertisement and domestic purposes.
Our Portfolio has wide ranges of alluring artistic designs. We operate globally, so we touch every aspect of art around the world. ​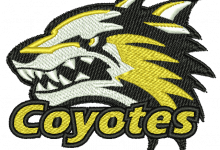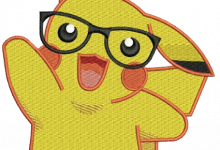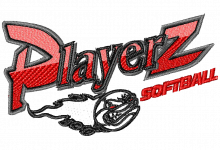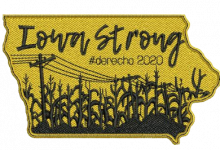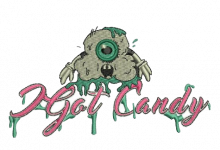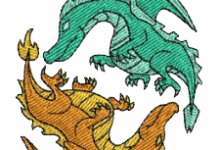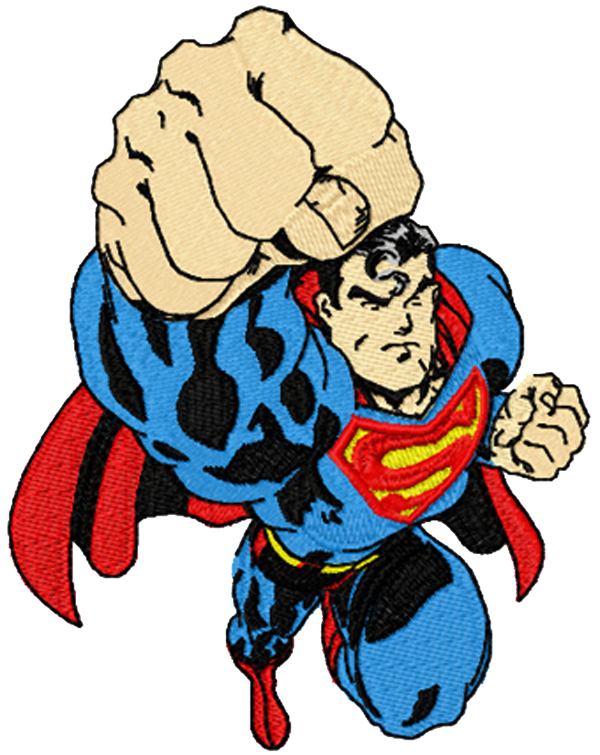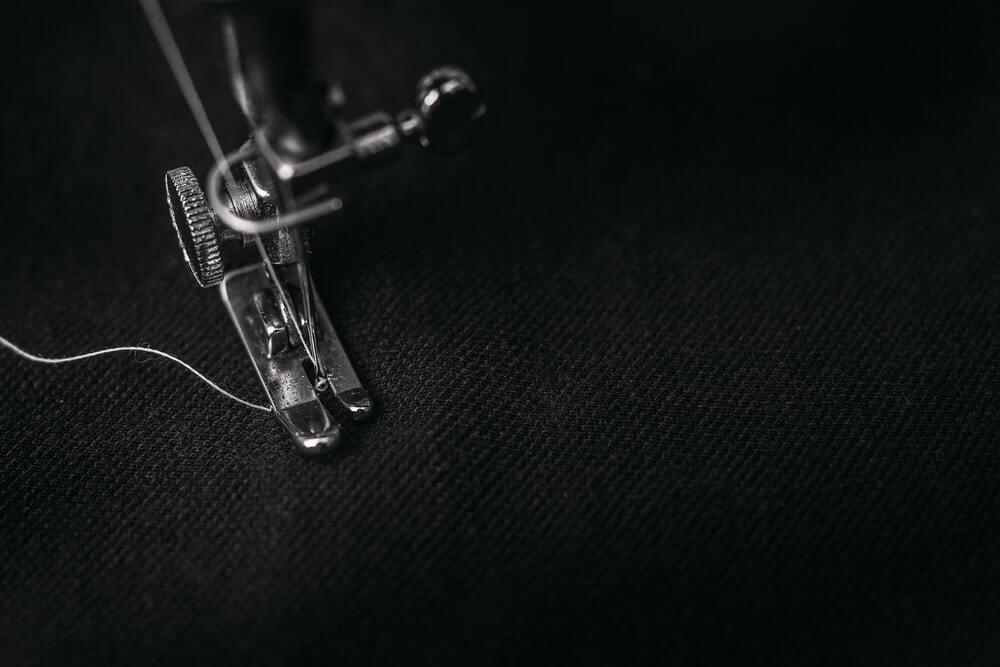 Stitch Stack makes sure that it's customers get the fine piece of embroided or vectorized products. With its huge experience and finest artists in-house, it solves the customers riddle in a flash.
Stitch Stack has proved on several occassions that It is relaible and quicker than any other digitizing company. With quickness comes satisfaction.